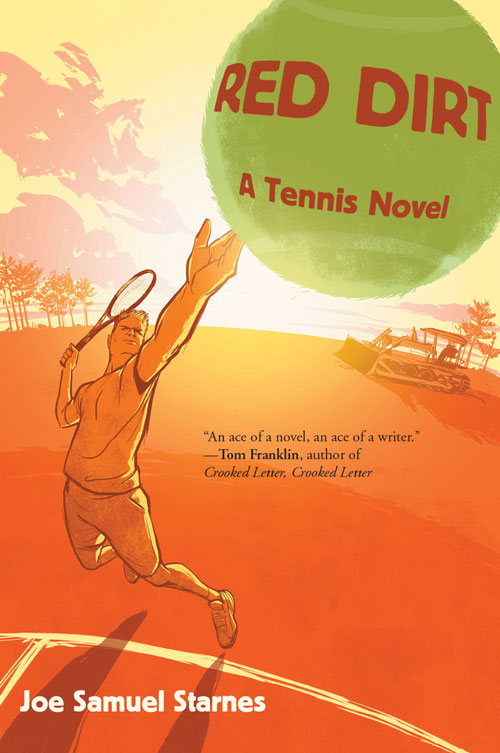 Red Dirt: A Tennis Novel, by Joe Samuel Starnes
"An ace of a novel, an ace of a writer."
--Tom Franklin, author of
Crooked Letter, Crooked Letter
Paperback
352 pages, $14.95 (discounted to $11.80 on Amazon)
E-book $8.99
Kindle
Kobo
Google
Nook
iBooks
Red Dirt

is the story of Jaxie Skinner, an unlikely professional tennis player from a blue-collar family in the sticks of rural Georgia who takes up the game at the age of three when his father scrapes a court out of the red clay behind their farmhouse. He is a natural, rising to the top of junior tennis, and at eighteen has great success at the French Open. He falls as quickly as he rose, however, when troubles back home and injuries arise. He quits the game for years, but then mounts a comeback, struggling for almost a decade in the unglamorous, low-paying minor leagues of tennis, often living out of his van, before getting one last big shot. A fascinating study of tennis, its demands and tactics, as well as a look at the insular and often selfish character required to reach the pinnacle of the sport,

Red Dirt

is the

Rocky

of tennis novels.






"Starnes spins a tale with the pace and power of a Rafael Nadal forehand."

--Jay Jennings

, editor of

Tennis and the Meaning of Life: A Literary Anthology of the Game

"Alright, literate tennis fans, it's time to put down the remote and set aside those stat sheets and take an alternately amusing and inspiring trip from the top of the pro tennis barrel to the bottom--and back again. Joe Samuel Starnes's book radiates an aficionado's understanding of not just how the game is played (on and off the court) but what it takes to triumph in the hyper-competitive pro game."

--Peter Bodo

,

Tennis

magazine senior writer, ESPN columnist,

and co-author of Pete Sampras's autobiography,

A Champion's Mind

"Red Dirt

is solid pleasure. Starnes knows what it is to compete, to hope to be made whole by competition, to overcome not just your opponent but your own unquiet. This is a tennis novel, but any athlete--no, any reader--will learn a lot and enjoy the learning."

--John Casey

, author of

Spartina

, winner of the National Book Award

"

Red Dirt

isn't just a terrific sports novel; it's a terrific novel, period. Jaxie Skinner is a complex and compelling character, and Starnes gives him a clear, fresh, lively voice."

--Michael Griffith

, author of

Spikes






ABOUT THE AUTHOR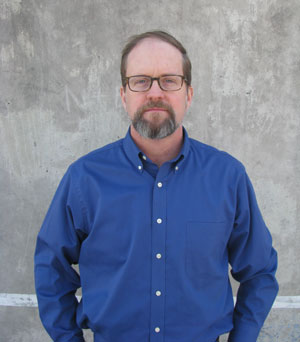 Joe Samuel "Sam" Starnes
was born in Alabama, grew up in Cedartown, Georgia, and has lived in either New Jersey or Philadelphia since 2000.
Red Dirt
is his third novel. His first novel,
Calling
, was published in 2005, and was reissued in 2014 as an e-book by Mysterious Press.com/Open Road. NewSouth Books published his novel
Fall Line
in November 2011, and it was selected to
The Atlanta Journal-Constitution'
s "Best of the South" list. He has had journalism appear in
The New York Times, The Washington Post, The Philadelphia Inquirer
, and various magazines, as well as essays, short stories, and poems in literary journals. He holds a bachelor's degree in journalism from the University of Georgia, an MA in English from Rutgers University in Newark, and an MFA in Creative Nonfiction from Goucher College. He was awarded a fellowship to the 2006 Sewanee Writers' Conference. He works in the administration at Widener University and has taught writing courses at Widener, Rowan University, and Saint Joseph's University.